Simplify &
Secure Access
Web Access Management (WAM)
GCA, Trusted Partner for All Your
WAM

Needs
"We have worked with GCA for over 10 years in the Identity Management space. They consistently produce quality integrations and are a trusted partner of ours. GCA always takes the time to think outside the box and their documentation is excellent"
– Security and Risk Management Role, $10-30B Organizationon


SSO
Take out the speedbumps your employees face every day. SSO lets users sign on with a single set of credentials.

MFA
Multi-factor authentication prevents most
cyberattacks. Keep your organization safe with proven identities.

WAM
Web access management empowers you to extend your IAM to web-based resources for internal and external users.
Access Management Tools Provide
Basic Identity
Administration
Enterprise
Mobility Management
Basic Identity
Synchronization
Identity
Repository Services
Get Your
WAM

Implementation Started
Complete the form and book a 15-minute planning meeting with an account executive.
Objectives
Discuss your organization's WAM needs

Confirm the best workshop option


Plan the next steps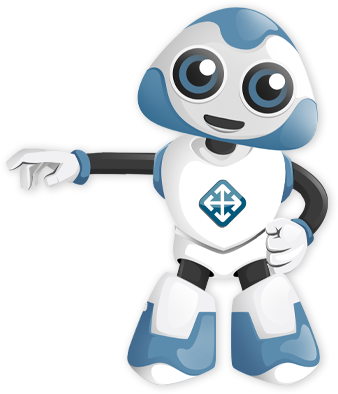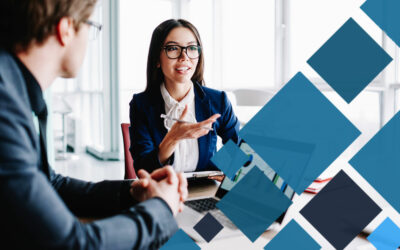 Setup reports or workflows to conveniently retrieve the Identity data your organization needs.
read more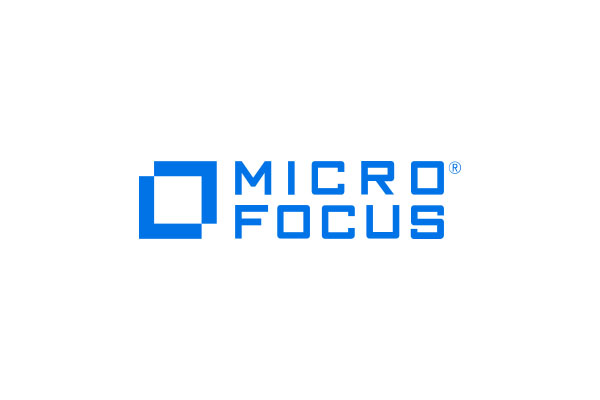 MicroFocus / NetIQ – Access Manager (NAM)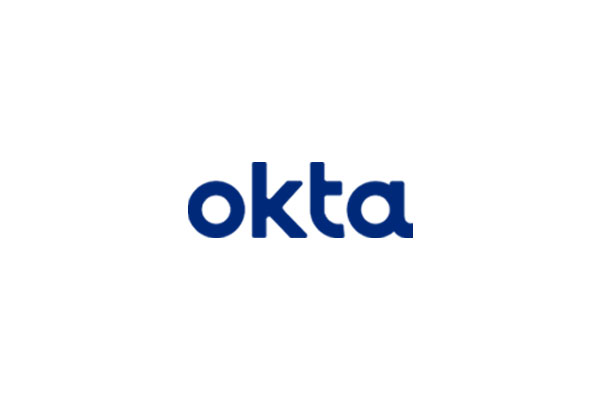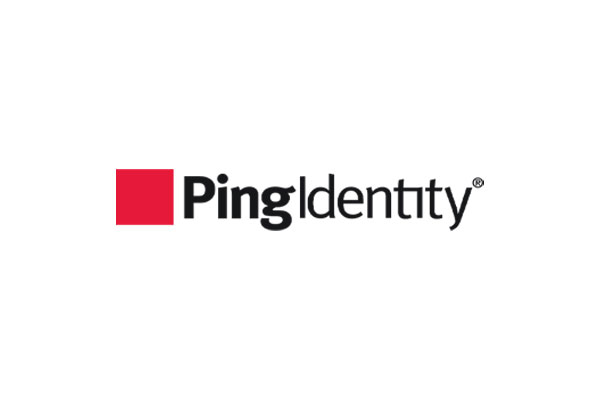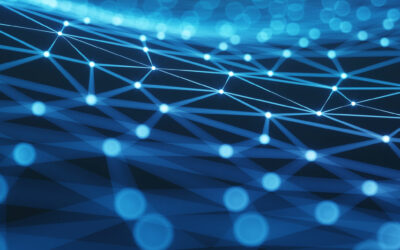 Gartner predicts that Cybersecurity Mesh Architecture will take the stage of the IT world.
read more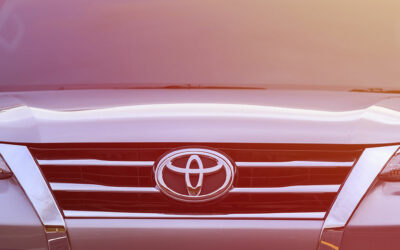 In this article, we take a look at principles used by Toyota and see how they can be leveraged in identity-first security.
read more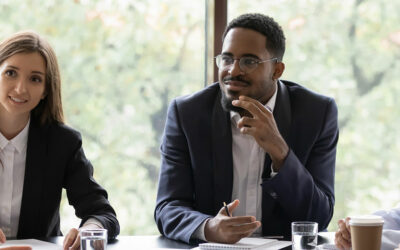 When a team is organized properly, everyone can focus on their own areas of expertise and collectively realize the ideal implementation.
read more