Security at
the Very Top
Privilaged Access
Management (PAM)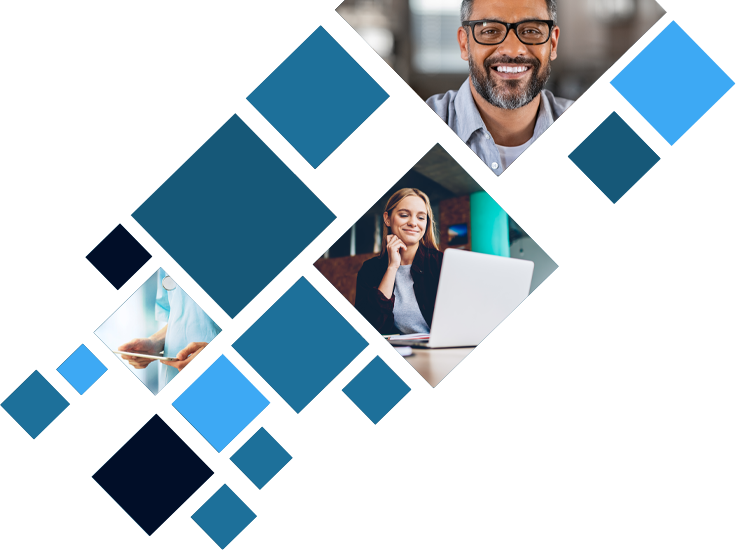 PAM tools provide organizations with the capabilities to secure privileged access to critical assets and inherently meet compliance requirements by monitoring these privileged accounts 24/7.
While IAM tools effectively manage your general system users, the elevated privileges of admin accounts require a more robust approach. As such, our PAM solutions handle everything related to admin accounts (both user and system accounts), from access provisioning and de-provisioning, user access certification of admin accounts throughout all your systems, and creating audit logs of all actions made with these accounts.

Automates the discovery of privileged accounts

Manages privileged account credentials
Always maintains access control to
privileged accounts
Generates temporary access
Monitors and isolates malicious activity
Provides necessary audit evidence on demand

Provides SSO, commands and actions securely
Delegates, controls and filters privileged operations at a granular level
Ensures required level of trust with authentication

Eliminates hardcoded passwords
Provides privileged account and session management (PASM) with vaulted credentials
Provides privilege elevation and delegation management (PEDM) through host-based agents
"To be honest, I can't find a service that I dislike from GCA."
– Sr. Director Of Infrastructure, Education on Gartner Peer Insights

Protect Your Privileged Accounts
Bad actors target privileged accounts in order to infiltrate your systems, hold your data for ransom, or steal sensitive information. Don't leave your privileged accounts for the taking.
Book a 15-minute call with us to talk about our IAM solutions built for your industry.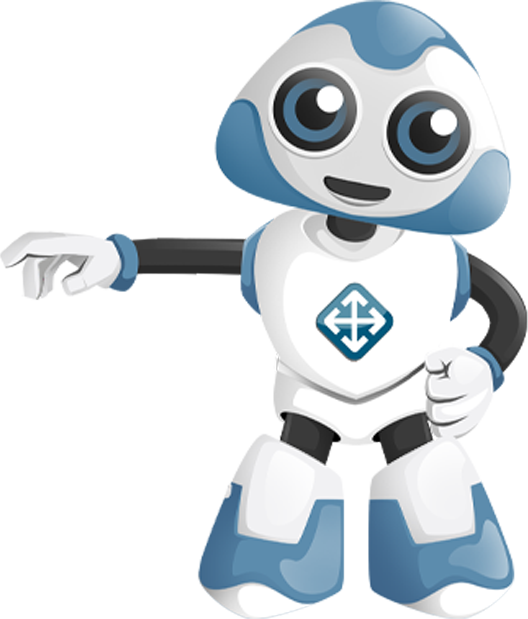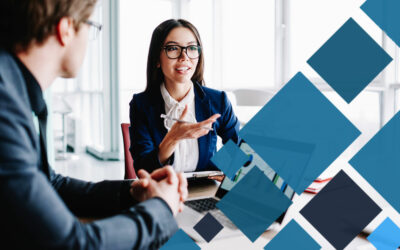 Setup reports or workflows to conveniently retrieve the Identity data your organization needs.
read more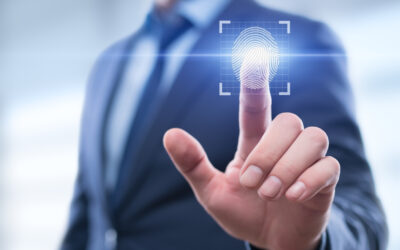 In this blog, we will review the governance challenges of one 100K+ employee healthcare organization.
read more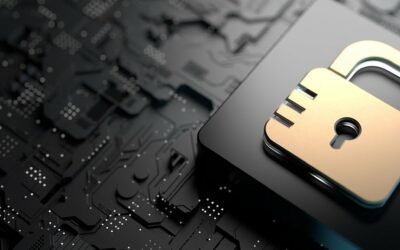 What is the Enterprise Password Vault? CyberArk's Enterprise Password Vault...
read more