Take Control
With
(IAM)
IAM for Telecommunications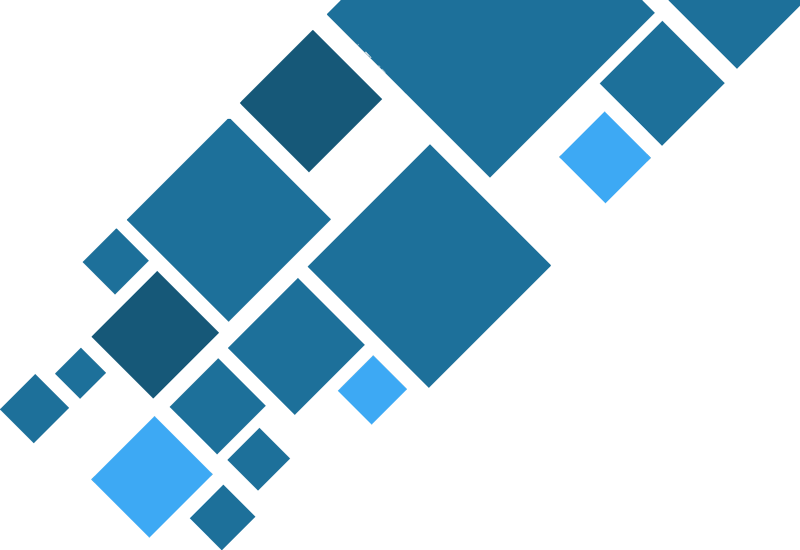 The Telecommunication Industry's Challenges
Put simply, IAM is a framework of policies and technologies for ensuring that the proper people in an organization have the appropriate access to critical systems, processes, and data.
GCA understands that due to the nature of your organization, the majority of resources should focus on providing world-class care to your patients and customers, not antiquated control management processes.
Ensure Access.
Ensure the proper people in
your organization have the
appropriate access to key systems, processes, and data.

Secure Processes.
Enable automated
monitoring, alerting, and
remediation of non-compliant
access in real time.

Deploy Solutions.
Deploy solutions that are able to enhance your complex, hybrid environments and integrate cloud and on-premises applications.

Increase Value.
Maintain the delicate
balance between
stringent access controls
and streamlined operations.
"I found this vendor to be highly professional and knowledgable. Each associate I interact with is responsive, asks appropriate questions to understand what is needed and provides correct advice to arrive at the best solution for our business."
– Infrastructure and Operations Professional, Read full review on Gartner Peer Insights

Solve Challenges with Industry Experts
Whether you are a telecommunications organization that has yet to start its identity and access management journey or you are looking to further refine how your access is managed, GCA has the expertise to help you achieve your vision.
Book a 15-minute call with us to talk about our IAM solutions built for your industry.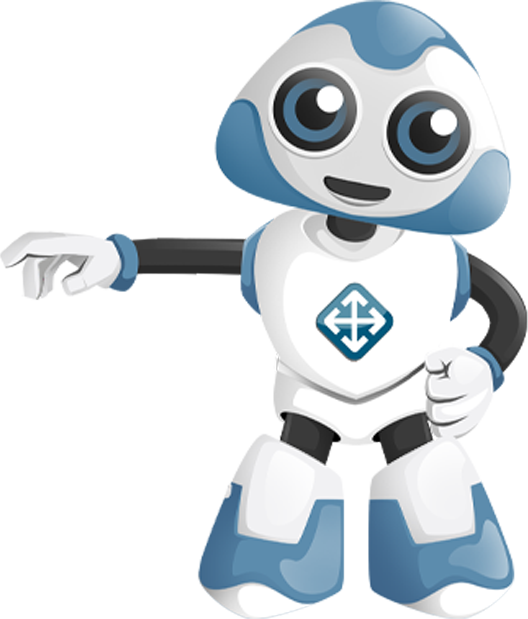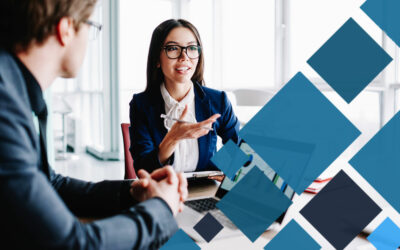 Setup reports or workflows to conveniently retrieve the Identity data your organization needs.
read more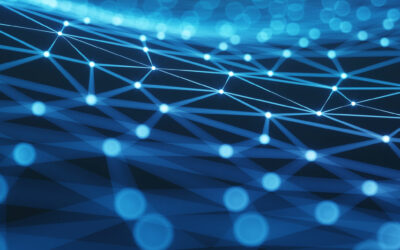 Gartner predicts that Cybersecurity Mesh Architecture will take the stage of the IT world.
read more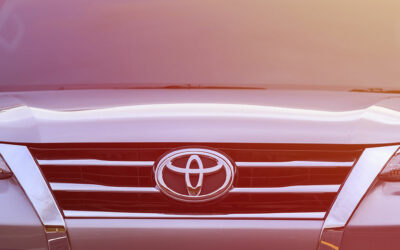 In this article, we take a look at principles used by Toyota and see how they can be leveraged in identity-first security.
read more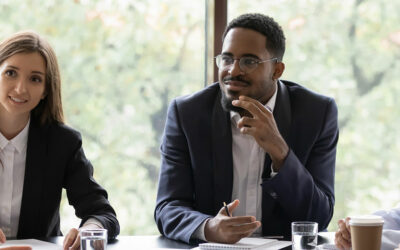 When a team is organized properly, everyone can focus on their own areas of expertise and collectively realize the ideal implementation.
read more