Keep Innovating
with
IAM
Industry Solutions for Energy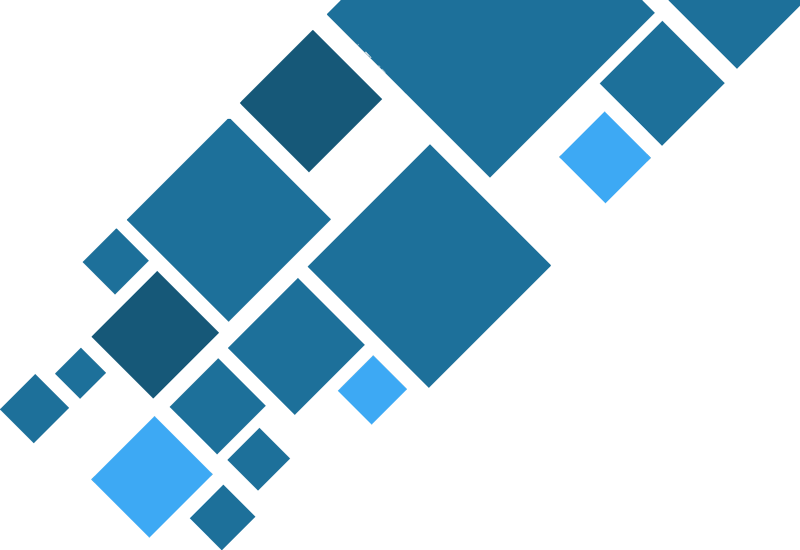 The Energy Industry's Challenges
Quick Adoption
of New Software
Risks of Exposed
Consumer Data
Energy
Transmission Compromise
Highly Targeted
for Cyberattacks
Of terminated users steal
data on their way out.
To detect a data
breach on average.
Of breaches originate
from insiders.
The energy industry is undergoing a massive amount of innovation and transformation both as an attempt to evolve competitively and to also meet changing customer expectations of clean, green energy.
IAM gives you visibility and control into who is accessing your applications and data, how they are gaining that access, helps you to create controls around whether they should have it, then employs procedures and alerts to ensure that those policies are upheld.

Optimize Resources.
Capitalize on strategies designed
to optimize your resources
while achieving your
market strategy.

Save Time.
Expedite your time to value and ensure your investment is yielding the highest amount of efficiency, innovation, and compliance protection.

Track Everything.
Track all actions taken with each of your privileged accounts and ensure that only authorized users have access to critical systems and data.

Enhance Framework.
Enhance the
effectiveness
of your specialized
IAM framework.
"We have a long relationship with GCA and they have always been professional, affordable, and skilled."
– Sr. Director of IT Security, Energy and Utilities on Gartner Peer Insights

Solve Challenges with Industry Experts
Whether you are an energy organization that has yet to start its identity and access management journey or you are looking to further refine how your access is managed, GCA has the expertise to help you achieve your vision.
Book a 15-minute call with us to talk about our IAM solutions built for your industry.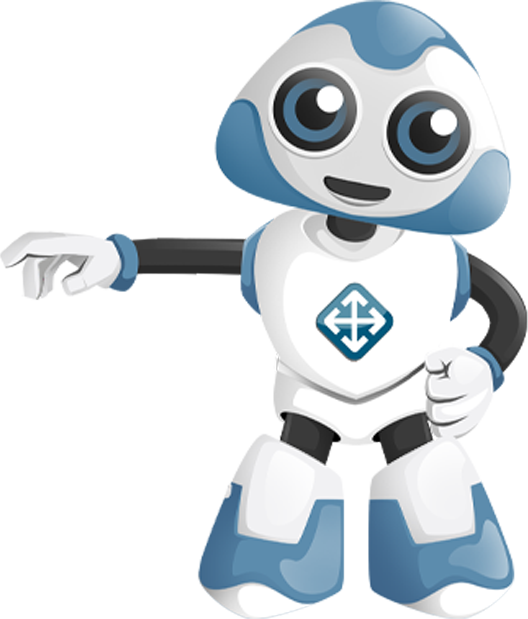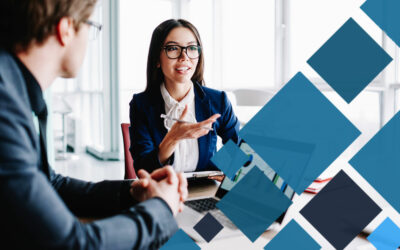 Setup reports or workflows to conveniently retrieve the Identity data your organization needs.
read more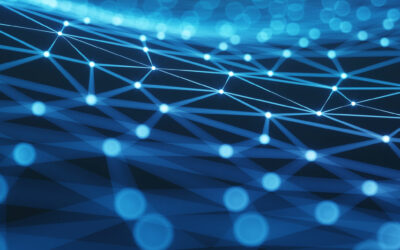 Gartner predicts that Cybersecurity Mesh Architecture will take the stage of the IT world.
read more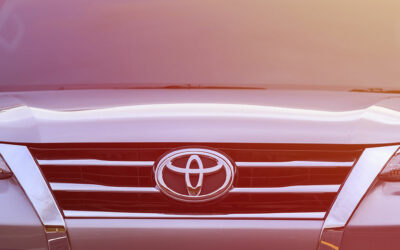 In this article, we take a look at principles used by Toyota and see how they can be leveraged in identity-first security.
read more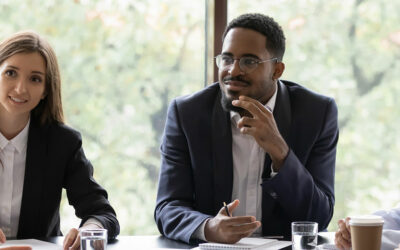 When a team is organized properly, everyone can focus on their own areas of expertise and collectively realize the ideal implementation.
read more