Gain Control
& Visibility
Data Access Governance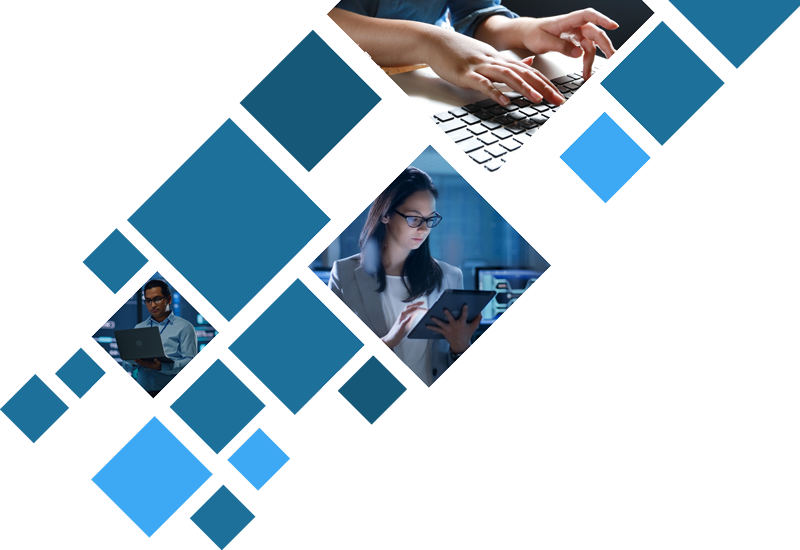 Data is the primary target of most security breaches. With Data Access Governance organizations can protect themselves by limiting permissions and access to data. At GCA we implement and manage Data Access Governance software solutions to unwind the complexity of data to strengthen security postures.
How can Data Access Governance software solutions assist?
At GCA we are partners with the industry leading Data Access Governance solution providers. Their software is designed to discover where data lives and classify it. Next the data can be correlated and analyzed based on Sensitivity, Permissions, and Activity. Finally, automations can be configured to alert, quarantine, or take custom action with data policies are violated.
Examples of data locations that can be
scanned with Data Access Governance solutions:
Key Features of a Data Access Governance Program
Connect & Discover
Connect to key systems and discover the data they contain.
Correlate & Enrich 
Correlate data permissions to identities through file and folder structure permissions and user / group relations. Then enrich data access events in real-time.
Analyze & Classify 
Based on business criteria classify data in terms of sensitivity, permissions, and activity.
Profile Behavior 
Configure activity profiles for automated behavior risk detection without human intervention.
Automate Data Security Policies
Configure workflows to take action automatically when data policies are violated. This can include automated alerts and data quarantining.
Take Control of Data with GCA
At GCA, we assist organizations with implementing their data governance programs. From product selection to implementation and management, we can supplement your existing IT teams with the services needed to protect your organization's data.
Book a 15-minute discovery call to learn more about your organization's data access governance and how GCA can help.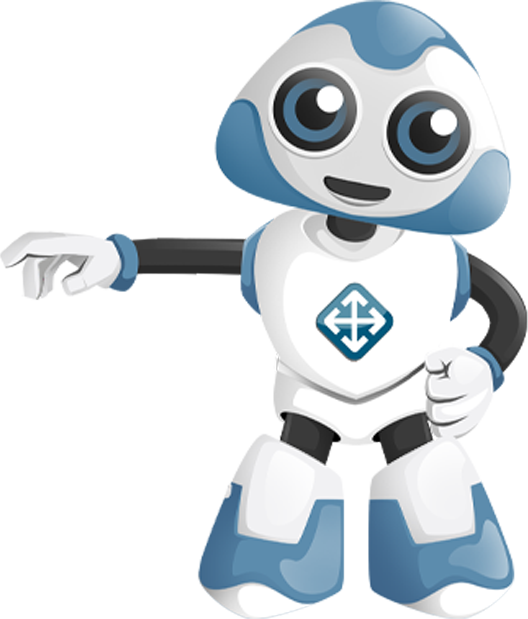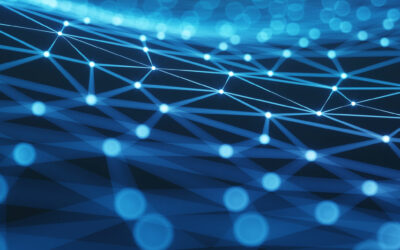 Gartner predicts that Cybersecurity Mesh Architecture will take the stage of the IT world.
read more
Data Governance Solution Partners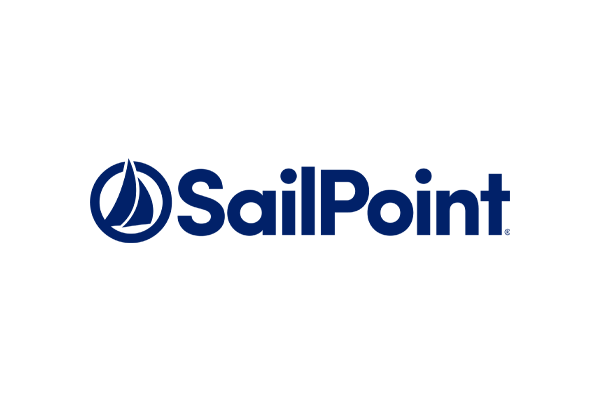 SailPoint File Access Manager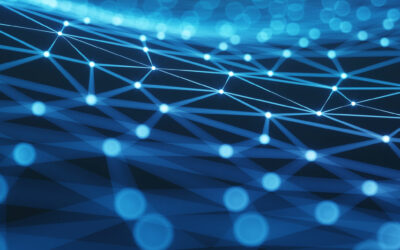 Gartner predicts that Cybersecurity Mesh Architecture will take the stage of the IT world.
read more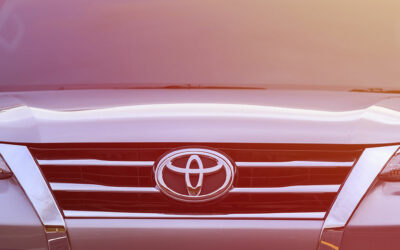 In this article, we take a look at principles used by Toyota and see how they can be leveraged in identity-first security.
read more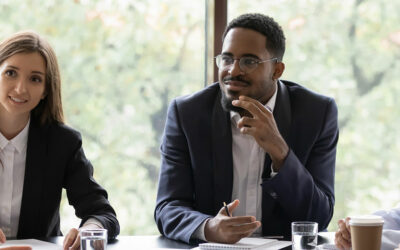 When a team is organized properly, everyone can focus on their own areas of expertise and collectively realize the ideal implementation.
read more