Customer
Experience
CIAM Solutions
Customer Experience +
IAM

= CIAM
Times have changed. Frictionless customer interaction is now the expectation. Most businesses don't realize this can be done quickly and cost-effectively. With the CIAM solutions available from vendors like Okta, Ping, MicroFocus, and ForgeRock, your CX and your security posture can increase.
The 3x Core Components of CIAM

Single Sign-On
Enable your customers to get
to your resources seamlessly.

Multi-Factor Authentication
Secure your customer experience
with the latest technology.

Centralized User Management
Streamline customer support
and management.
Benefits of CIAM by Business Type
B2C CIAM Benefits
---
CIAM architecture can include functionality like social logins. Here instead of your customer credentials stored on your hardware, that is outsourced to the sophistication of Facebook, Google and the like.
Reduced customer data to secure
Reduced customer management overhead
B2B CIAM Benefits
---
Your customers may need to certify your CIAM processes. In highly regulated industries, you may need to assist your B2B customers in validating your identity data management processes to meet their controls.
Simplify B2B onboarding
Promote CIAM as a product feature
Not sure if your
organization can support CIAM?
We've got you covered, check out GCA Managed Services offerings or schedule an intro meeting below.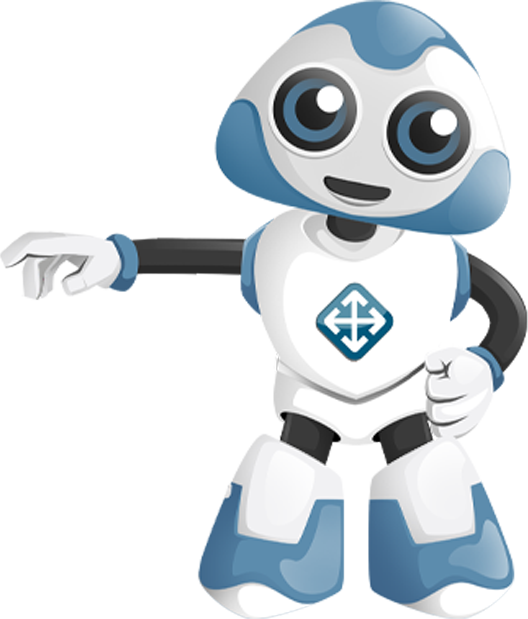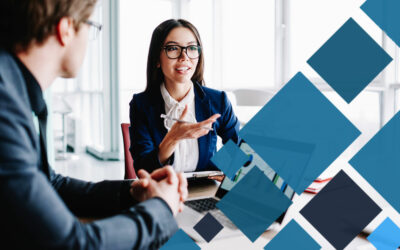 Setup reports or workflows to conveniently retrieve the Identity data your organization needs.
read more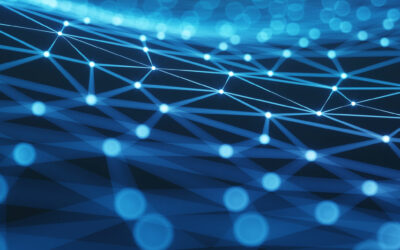 Gartner predicts that Cybersecurity Mesh Architecture will take the stage of the IT world.
read more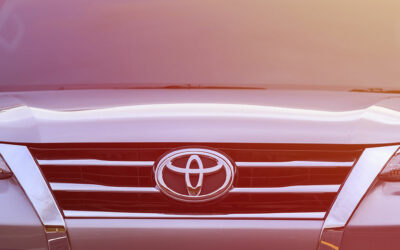 In this article, we take a look at principles used by Toyota and see how they can be leveraged in identity-first security.
read more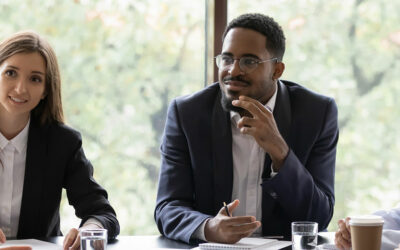 When a team is organized properly, everyone can focus on their own areas of expertise and collectively realize the ideal implementation.
read more