Identity and access management programs have too many variables. They always inevitably become unique creations of the team implementing the new program, due to various pathways that achieve similar results. When a team is organized properly, everyone can focus on their own areas of expertise and collectively realize the ideal implementation.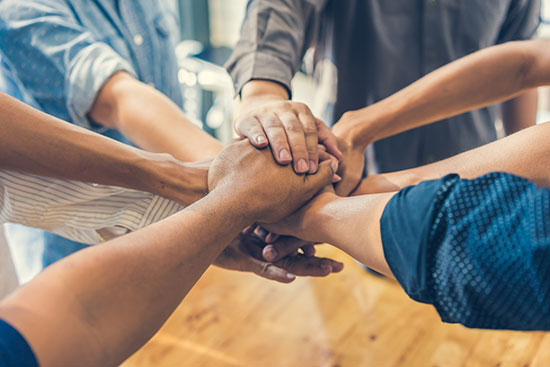 What Does the Ideal Team Look Like?
You need excellent leadership on the business side. This role is responsible for navigating the business needs, managing stakeholders, and ensuring the technical implementation is on the right path.
You also need strong technical support to ensure the requirements are delivered with precision and in a manner that will be lightweight to operationally support. In most cases, these two duties land on the shoulders of single people who manages the support team. In some cases, co-technical or business leadership can work but it is usually best to have a single person responsible for technical direction.
Why Does This Arrangement Work?
Both business and technical roles need to uncover and understand use cases. On the business side, this could look like meeting with HR teams and drilling into their requirements and uncovering the minute details like special characters in names, or temporary position assignments, or the timing of new hire onboarding. These use cases are critical because they will be handed over to the technical team and anything missed here will not be implemented.
This hand-off of business use cases to the technical team means the technical lead can focus in on precisely how to deliver the use cases. They don't need to worry about the what or why and can zoom in on the how. On the technical side, there will be many options to meet use cases with various implications. With the focus on the 'how,' the technical team will be set up to deliver the best results.
How Does GCA Fit into the Mix?
GCA's experts can navigate both the business and the technical needs of IAM projects. We work with you to help navigate priorities and setup meetings with the correct teams. From here, GCA can drive identity programs through assessments, implementations, or operational management.
Let's start a conversation on how GCA can help your IAM program. Contact us today.