Recently, one of GCA's partners made an interesting hire: a Director of Mental Conditioning. Derin McMains (who is now the Director of Mental Conditioning at ReliaQuest) was a former minor league baseball player and Peak Performance Coordinator for the Major League Baseball organizations San Francisco Giants and Seattle Mariners.
This position may seem strange, but let's delve into ReliaQuest's reasoning. In Brian Murphy's own words, the CEO of ReliaQuest, "If it's good for those types of organizations [Major League Baseball], then why not apply those same strategies to a high-performance tech company?"
GCA works hard to ensure our employees are happy and productive—we share Murphy's sentiment. Although 99% of our work is focused on preventing IAM issues, critical issues still crop up. In these moments, the stakes are often incredibly high. Big issues typically escalate to the VP and C-Suite level and they want answers quickly.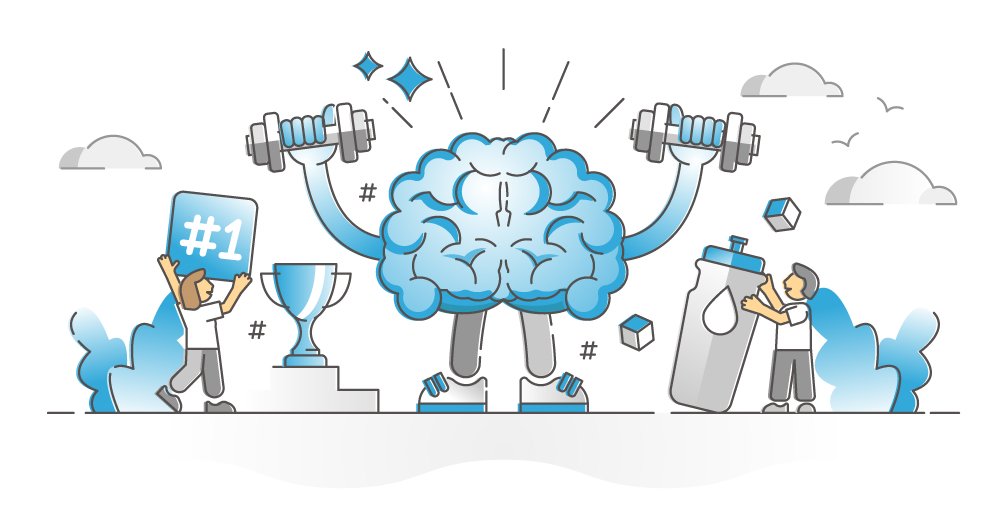 When a high-pressure situation like this arises, it can feel like your IQ drops 20 points. Decision-making becomes more difficult. This is why a position like the Director of Mental Conditioning is so intriguing. The mindset of a cybersecurity professional solving a critical issue and an MLB pitcher trying to close out a game really are similar. The MLB pitcher can't focus on disappointing the team if they throw a bad pitch, just like the cybersecurity professional can't focus on making an incorrect decision. In these moments, the skills that have been painstakingly developed need to take over, without distractions.
Although you may not be able to go out and create this position overnight at your organization, there are a lot of tools and training material out there that could be implemented in the short term.
In a world where cybersecurity and identity issues become increasingly more complex, maybe the best strategy for organizations to keep up is to spend some time focusing on the mental performance of their teams.